The leading network radio & command control system designed for 10+ user organisations
We utilise our proprietary push-to-talk technology, that adapts to your company evolutions, to constantly meet your operational needs.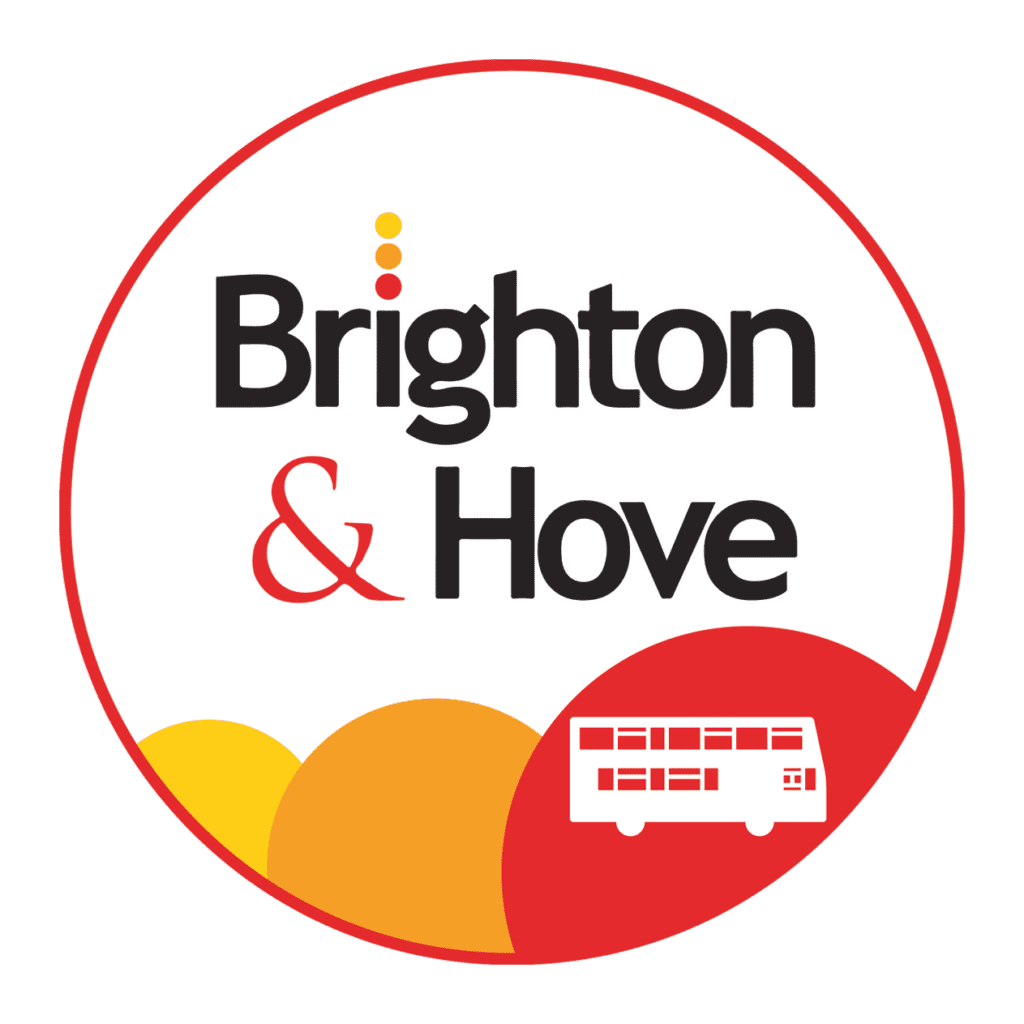 Brighton & Hove Bus and Coach Company
"BroadNet Radio systems have allowed us to connect our control room to our teams out on the road.
In addition to this we can track where they are and record each call to monitor the level of service that has been given.
During large scale events we were struggling to get signal, however BroadNet have supplied us with sims that ensure we stay connected despite what is going on around us."
Carl English – Senior Operations Supervisor

Bristol Ambulance Service
"Implementing BroadNet radios across our patient transport fleet has drastically improved our communication between the control room and crews on the road.
BroadNet has made a huge operational improvement to our efficiency in communicating and is now a stable part of our day-to-day operations."
Luke Grinstead Dip, MCMI – Director of Operations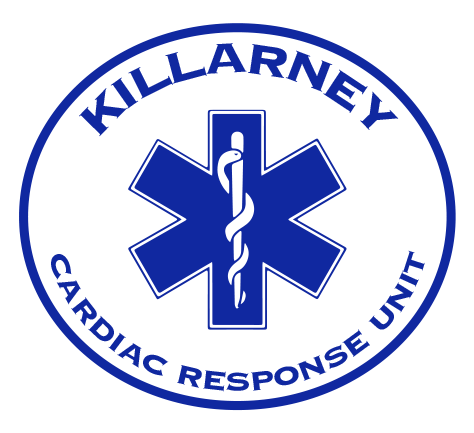 Killarney Cardiac Response Unit
"Whilst utilising the system for many years we have seen increased reliability, application development and importantly quick responses when support has been required from the BroadNet team.
We as an organisation are committed to ensuring reliable communication systems are in place and appreciate the support of the BroadNet team in delivering this service."
Kevin O' Leary – Killarney Cardiac Response Unit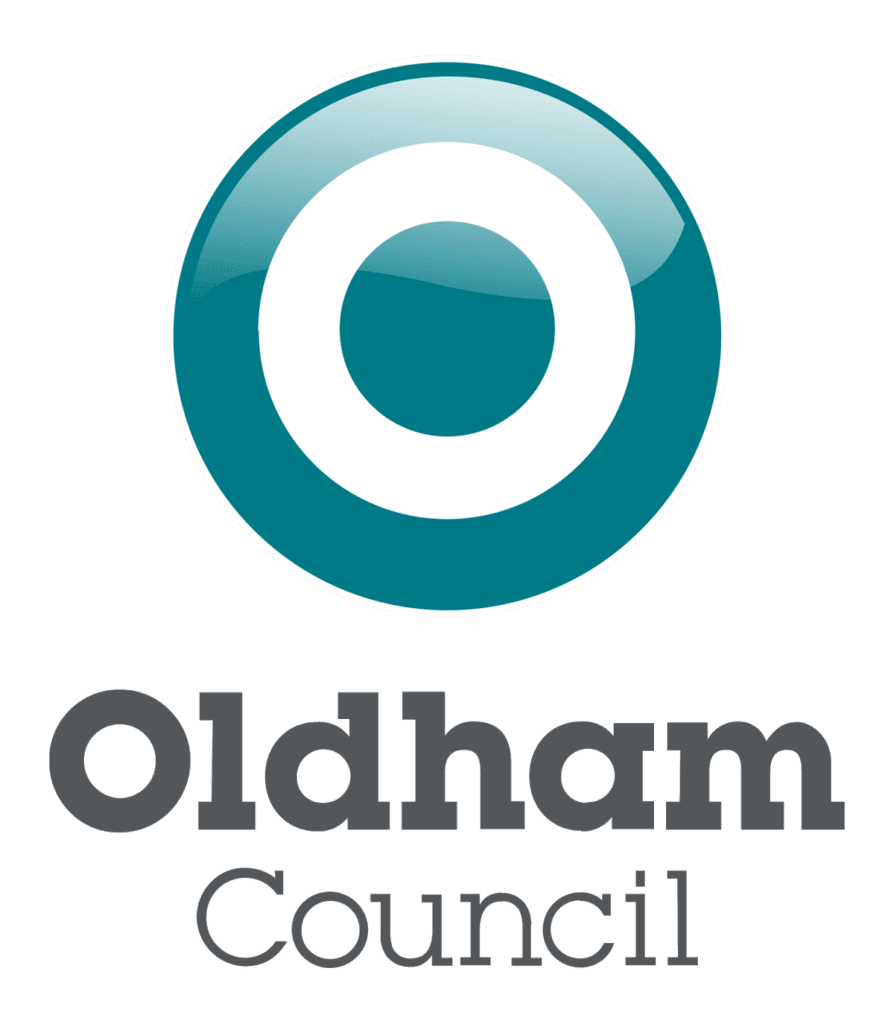 Oldham Council
"Oldham Council have worked with BroadNet for a couple of years now. They were really helpful in the initial setting up of our radio system and have always found them helpful and responsive to ongoing requests for service and advice.
The radios are easy to use and set up and offer a good communication tool for our mobile response officers over a large area."
Tony Milward – Response Services
Get in touch
We'd love the opportunity to give you the experience of what it's like to work with us at BroadNet! Talk to us about trialing our solution, both hardware and software.
If you feel that there's a feature BroadNet doesn't currently offer, ask us if we can develop it for you!
Enquire here
For sales enquiries only, please call us on
+44 (0) 333 939 7989
For support click here
Sign up to our Newsletter